Com Abbott Miller (Pentagram) e David Carson, o Pixel Show 2019 terá nomes de peso no cenário do design mundial
Abbott Miller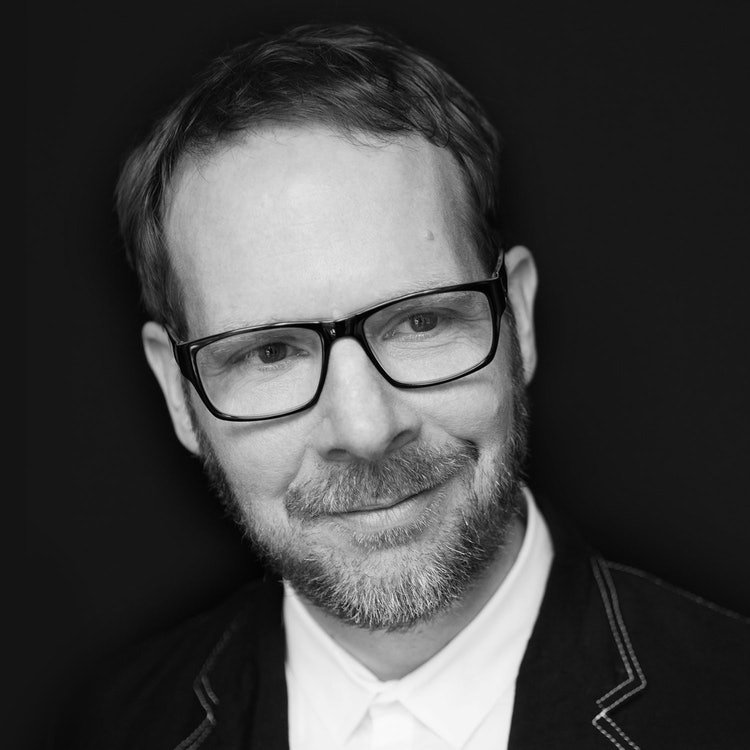 Natural de Indiana (EUA), Abbott Miller estudou design na Copper Union School of Art em Nova Iorque. Em 1989, ele fundou um estúdio multidisciplinar de design, escrita e pesquisa onde, colaborando com Ellen Lupton, ele foi pioneiro no conceito de "designer como autor", fazendo projetos nos quais conteúdo e forma eram desenvolvidos de maneira simbiótica. Em 1999, ele se juntou ao escritório da Pentagram de Nova Iorque como sócio.
Seus projetos normalmente são preocupados com o papel cultural do design e a vida pública da palavra escrita. Na Pentagram, ele lidera um time que faz design de livros, revistas, catálogos, identidades, exposições e criando projetos editoriais.
Abbott é coautor, com Ellen Lupton, do livro Design, Writing, Research. Um compilado de alguns de seus trabalhos pode ser encontrado no livro Abbott Miller: Design and Content.
David Carson
Nascido em setembro de 1955, David Carson é natural de Corpus Christi, Texas (EUA). Seu estilo foi marcante durante a década de 90, e representou uma revolução no design gráfico.
Com um enfoque grande na tipografia, que é aplicada em grids diversos, super experimental, abriu portas para Carson trabalhar em revistas de surf e cultura como Transworld Skateboarding, Beach Culture, How Magazine e RayGun – a última, tornou-se um dos projetos e períodos mais reconhecidos do designer. Seus trabalhos para anúncios de Nike, Pepsi, MTV e Sony também são muito reconhecidos.
O livro The end of print, de Lewis Blackwell, traz um compilado das obras de David Carson.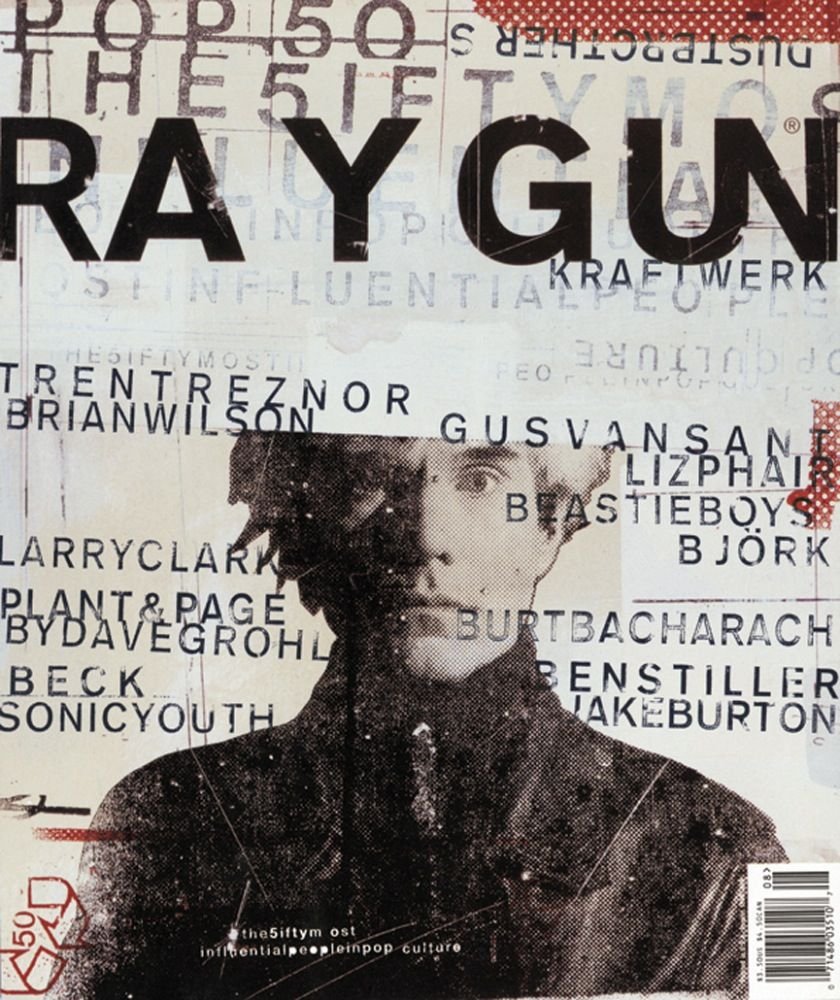 Abbott Miller e David Carson no Pixel Show 2019
No Pixel Show 2019, você vai poder assistir às palestras destes dois nomes de muito peso no cenário mundial do design. Você pode comprar o seu ingresso para o Pixel Show com o código de desconto do Boteco Design.