Quem é nerd, geek, vintage e/ou fashionista vai pirar com essa novidade! A gigante da moda Forever 21, anunciou o lançamento de uma coleção de cápsulas by Super Nintendo – Uma edição limitada que traz 16 peças inspirada nos clássicos: Super Mario e The Legend of Zelda. As peças incluem t-shirts, casacos, blusinhas e jaquetas para meninas e meninos que trazem grafismos e patterns do

Mario World, Super Metroid, Super Mario Kart

e outros sucessos que a gente curtiu.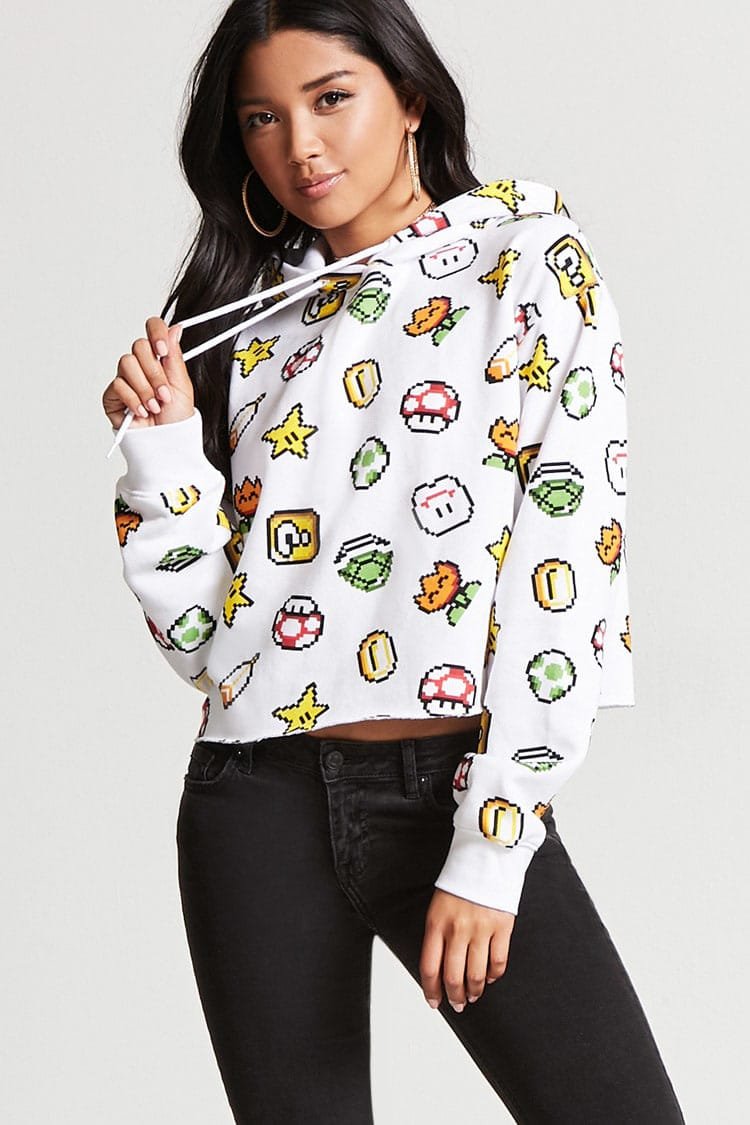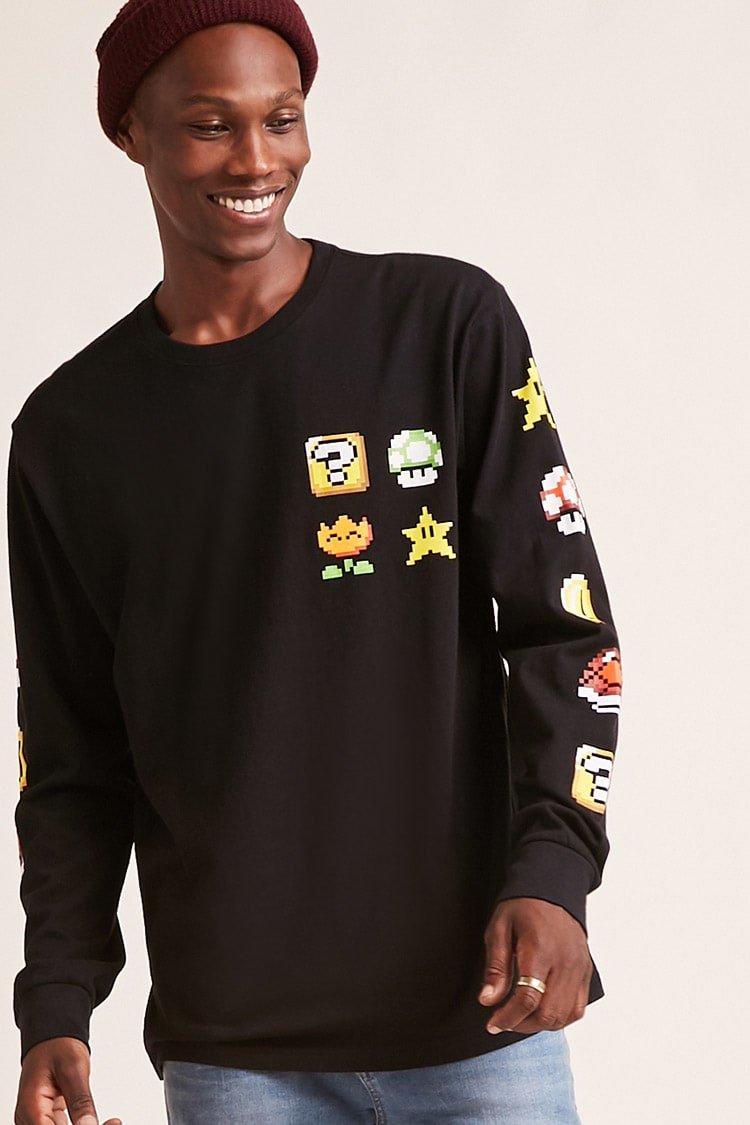 A coleção Forever 21 – Nintendo foi lançada no dia 29 de setembro, na loja online – Forever21.com e em algumas lojas do mundo.
A triste notícia é que o E-Commerce deles não tem a opção de envio para o Brasil.
Será que chega nas lojas por aqui? Vamos torcer!
---
www.forever21.com
Salvar
Salvar